It was a warmer start to our weekend soccer games than last week when the reported 55 degrees was warmer than it felt. This week is quintessential Arizona winter. Highs in the 60s, sunny.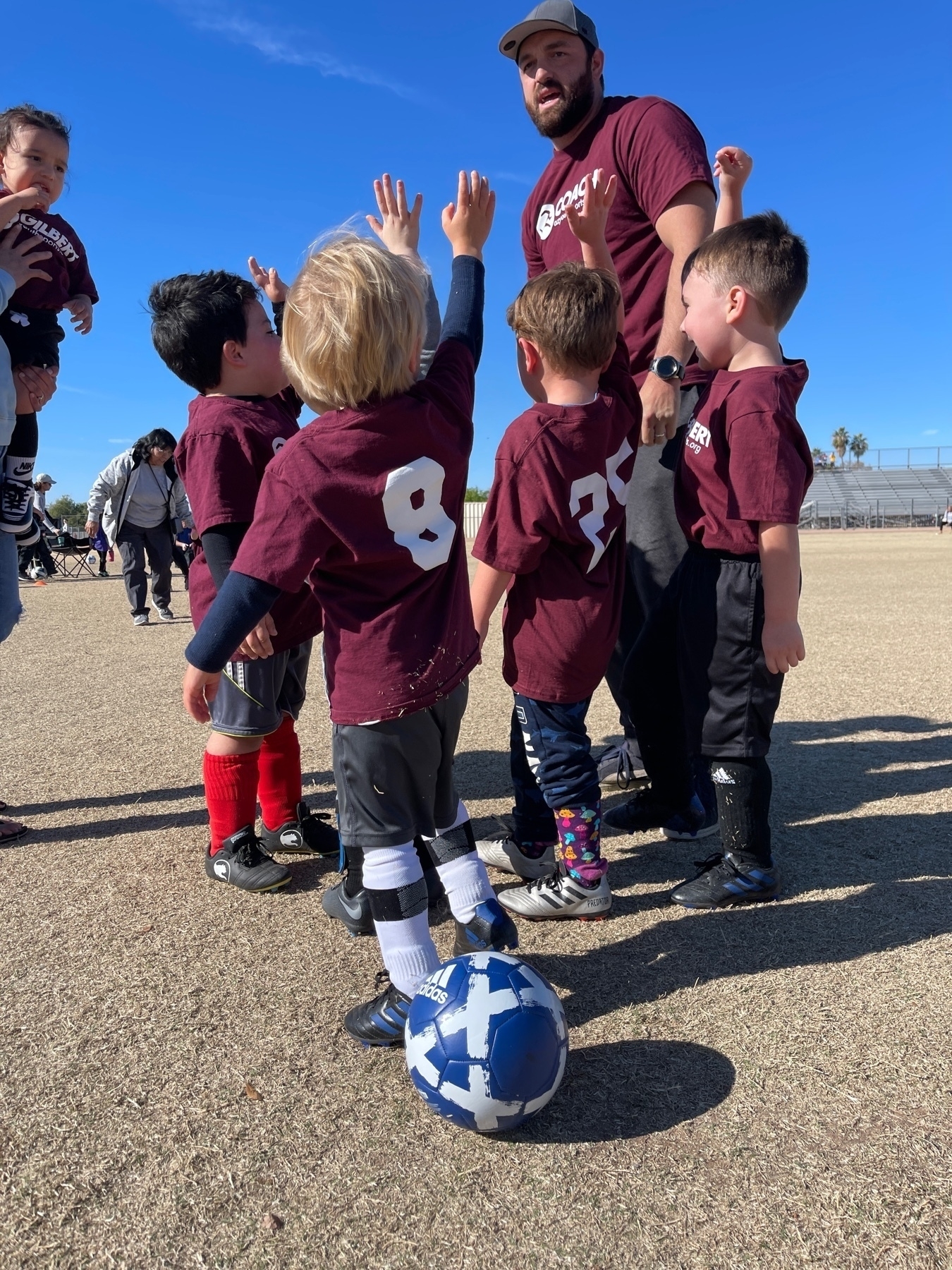 Little brother had the first game. He loves it more and more each week. I didn't get any shots of the big kiddo's game but he also did well.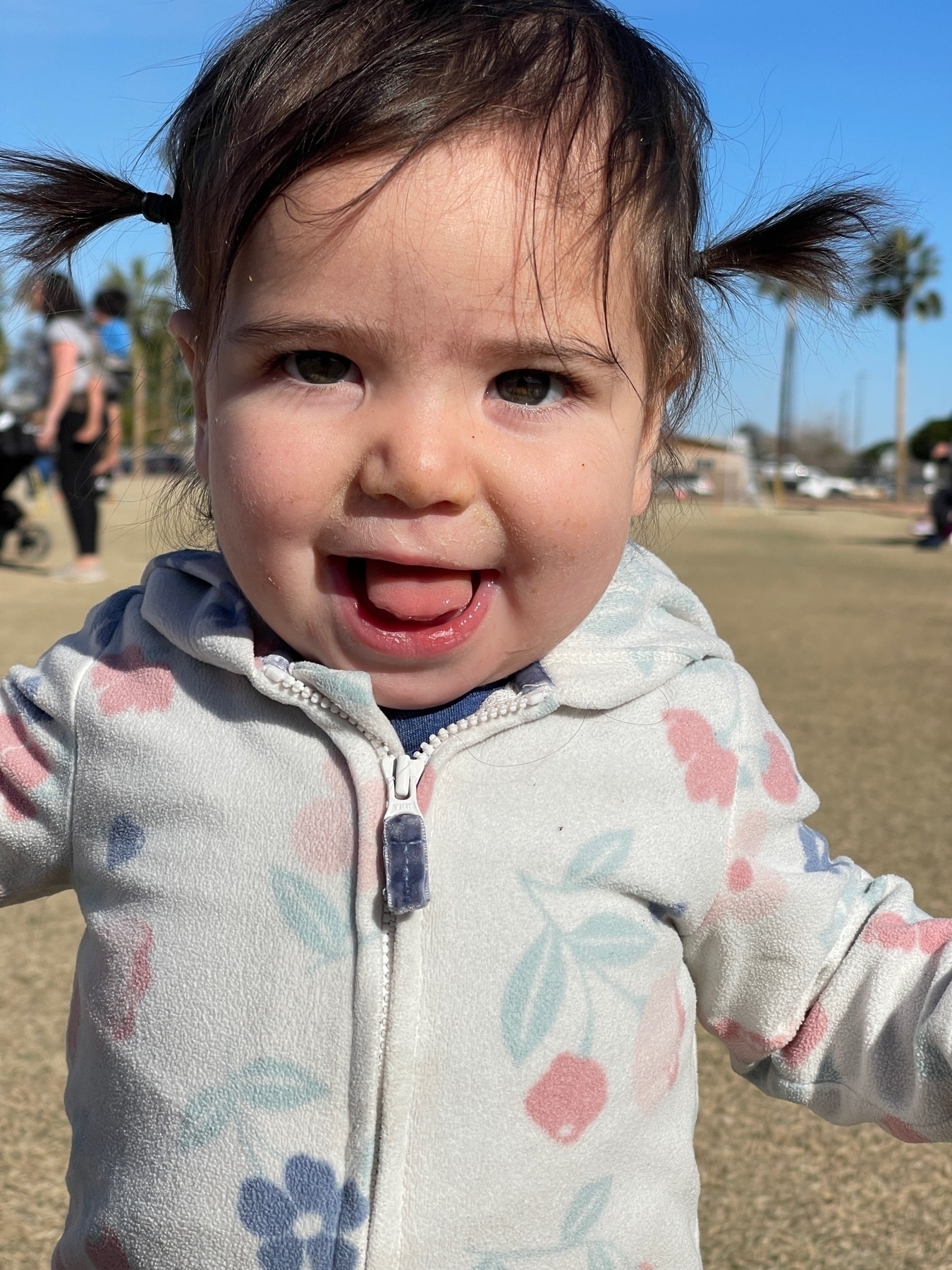 The difficulty now is the two babies are more mobile. Number 3 wants to play soccer so so bad. Baby sister loves running around. And those are both great but it makes it harder to focus on the kids when they're playing.