Yesterday was a lovely, restful start to the new year. Since the kids we're up late to watch the ball drop in in New York, they slept in. We didn't leave the house until nearly noon.
The boys insisted they had to take me to the "air plane park," a small playground near the municipal airport. The playground has plane themes everywhere including a windsock at the top of the structure.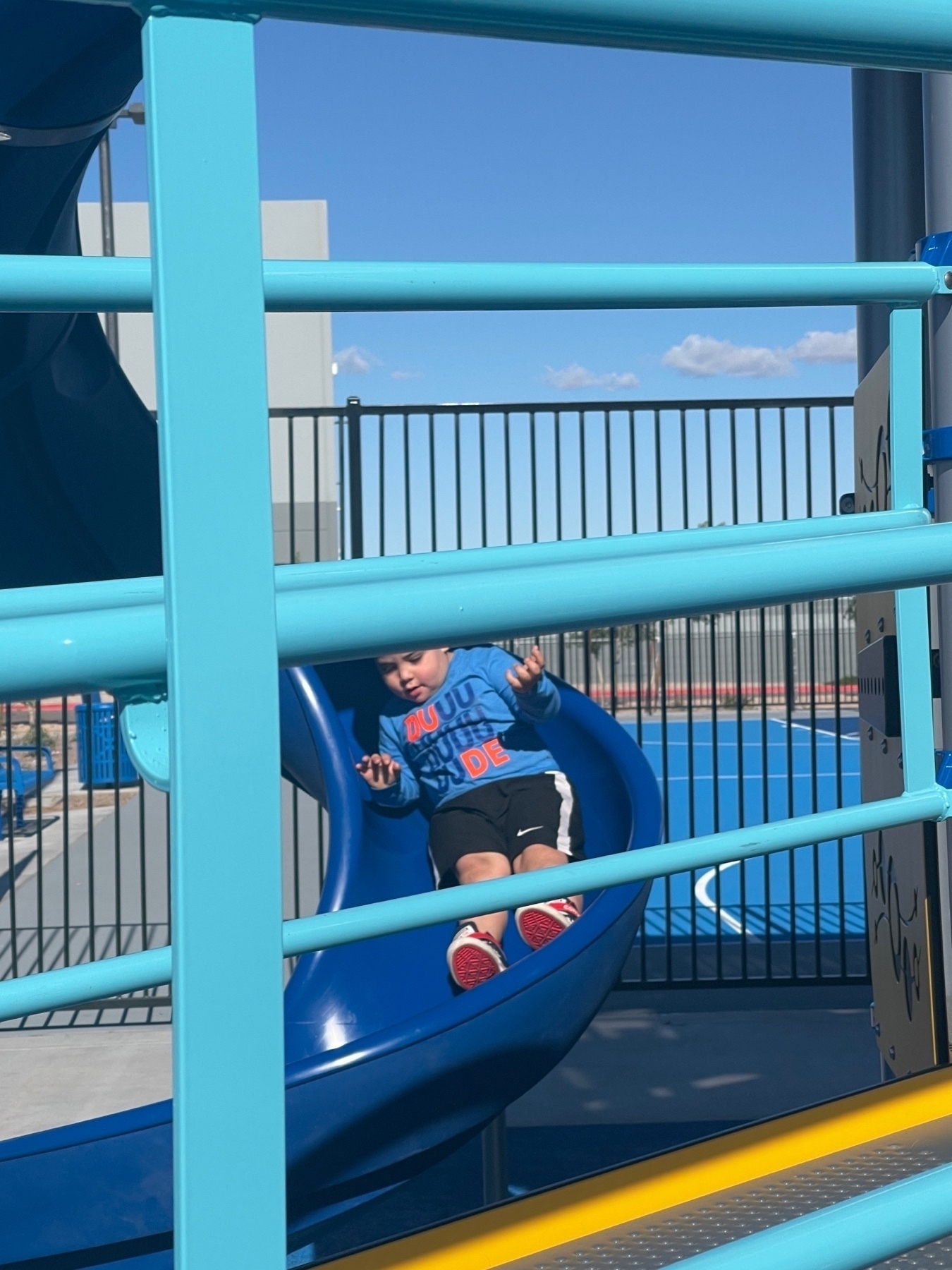 My wife and I rarely have time for us to both go with them to the park. Usually one of us takes them while the other stays home to clean or work on other things. But when we both go, the kids love that they can spread out a little, knowing one of us nearby to serve as a dutiful audience to their fun.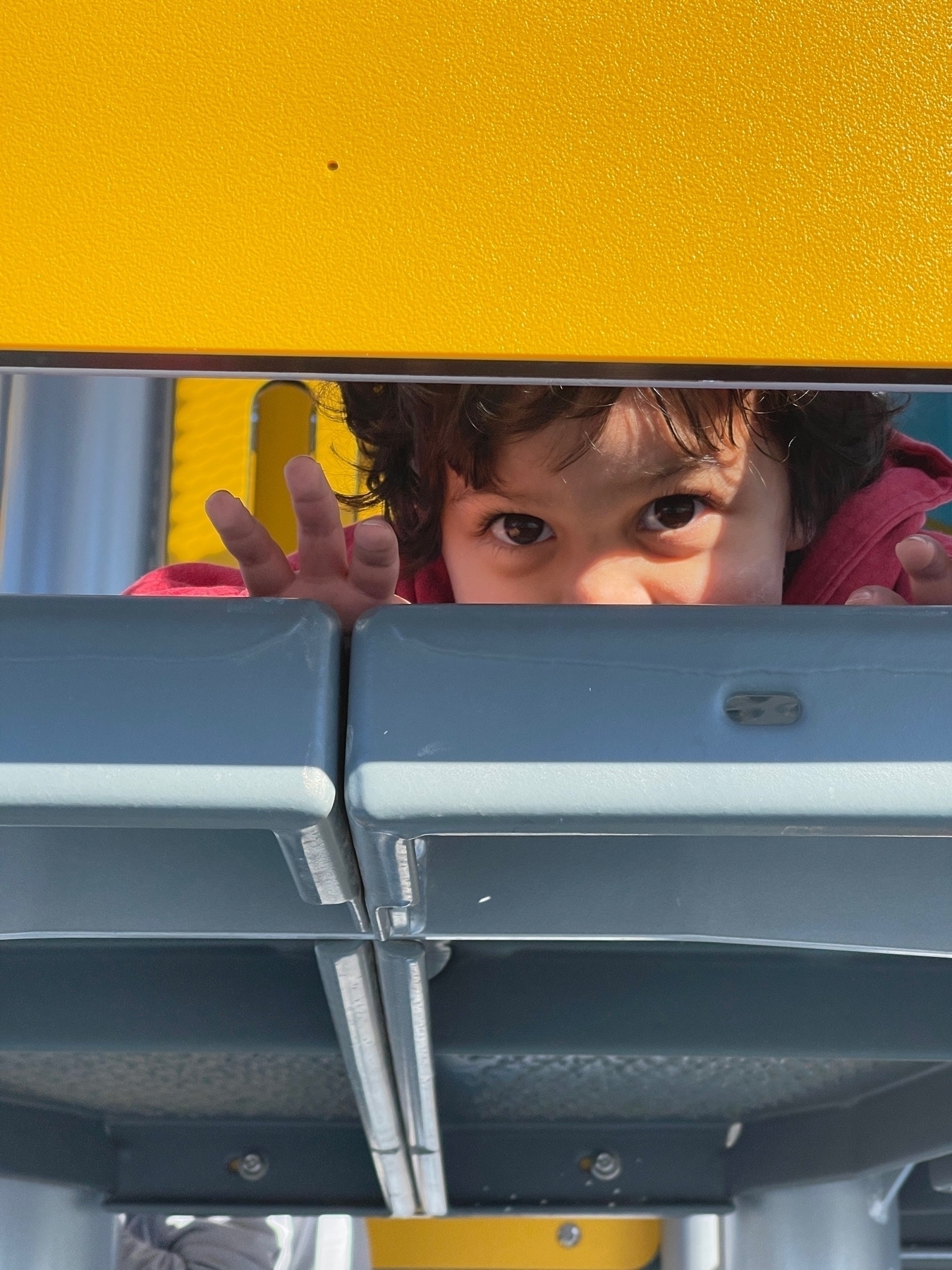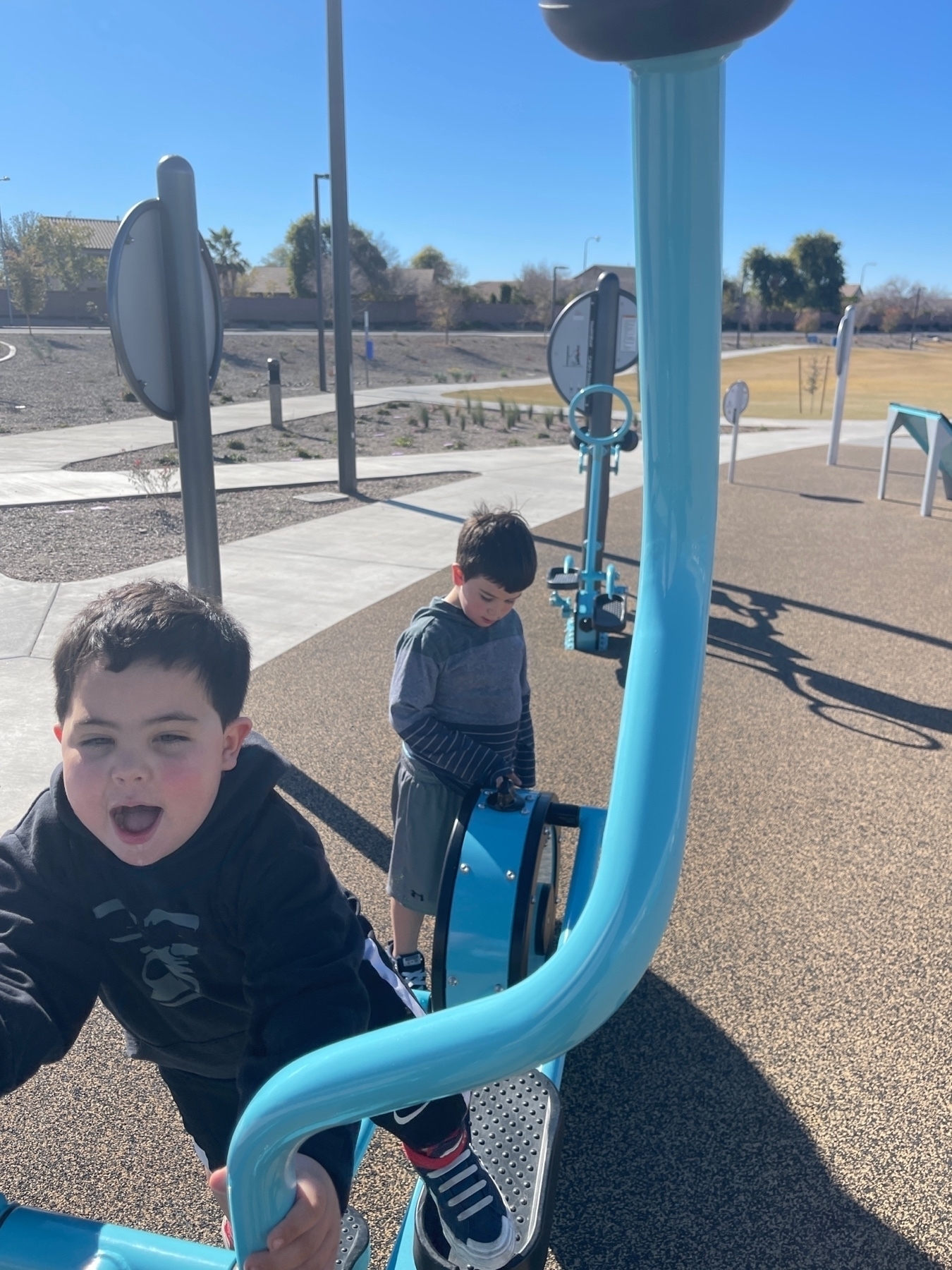 After the park we ran to get some groceries and were home in time to watch the Rose Bowl. I love college sports. And indeed almost never watch professional teams. (A story for another day.) So, I would have watched regardless, but both my wife and I went to The Ohio State for college.
I mentioned a month ago when Ohio State lost to Michigan that the silver lining was that we would end up playing in Rose Bowl with a solid chance to win, and end the season on a high note, as opposed to getting punched in the face by Georgia.
Needless to say, I was not wrong. Easily among the best Rose Bowls of the last ten years. But the ending, was sublime.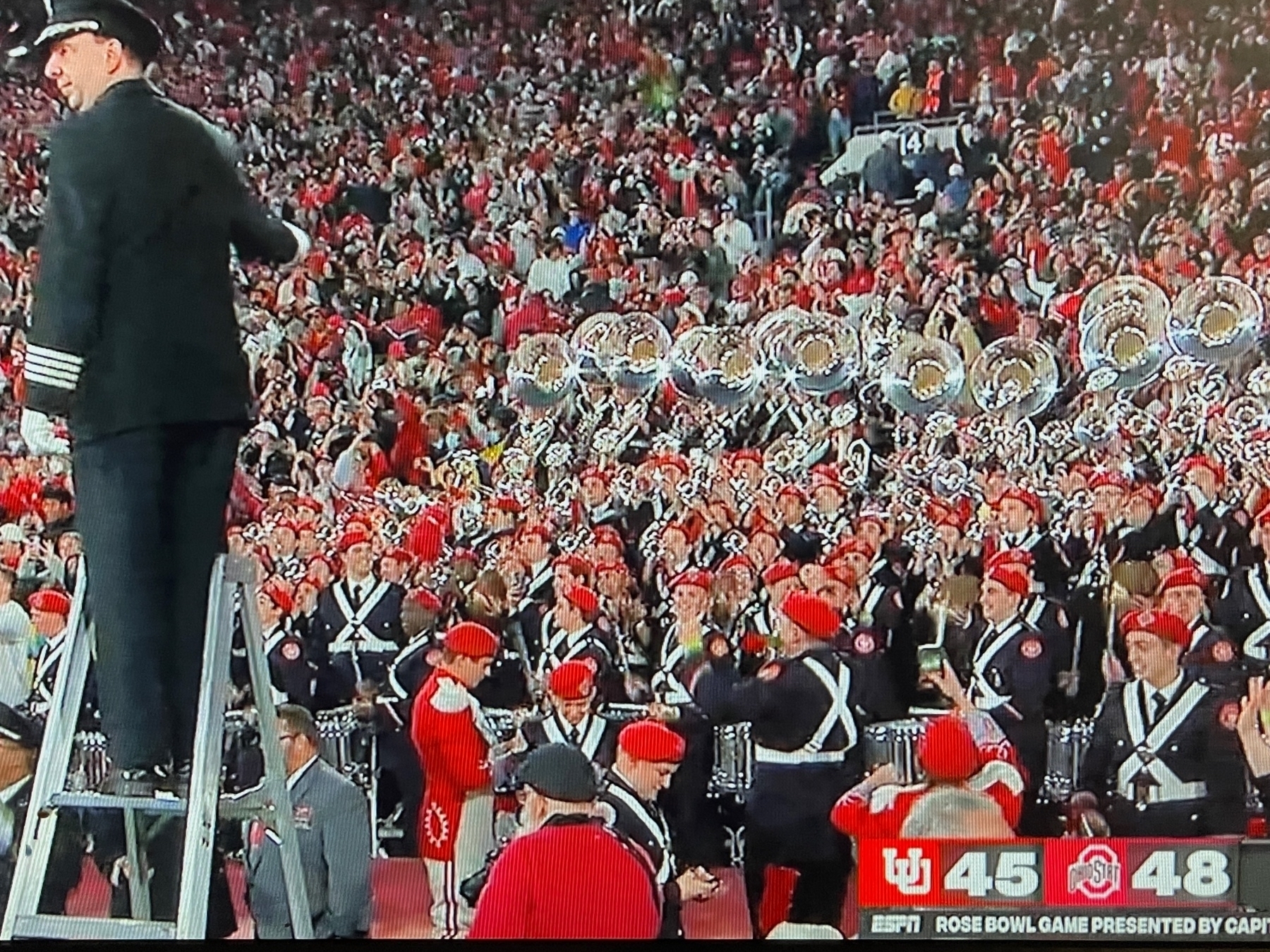 Happy New Year, folks.