Almost wrapping up spring soccer.
Big kiddo finally learning to kick big.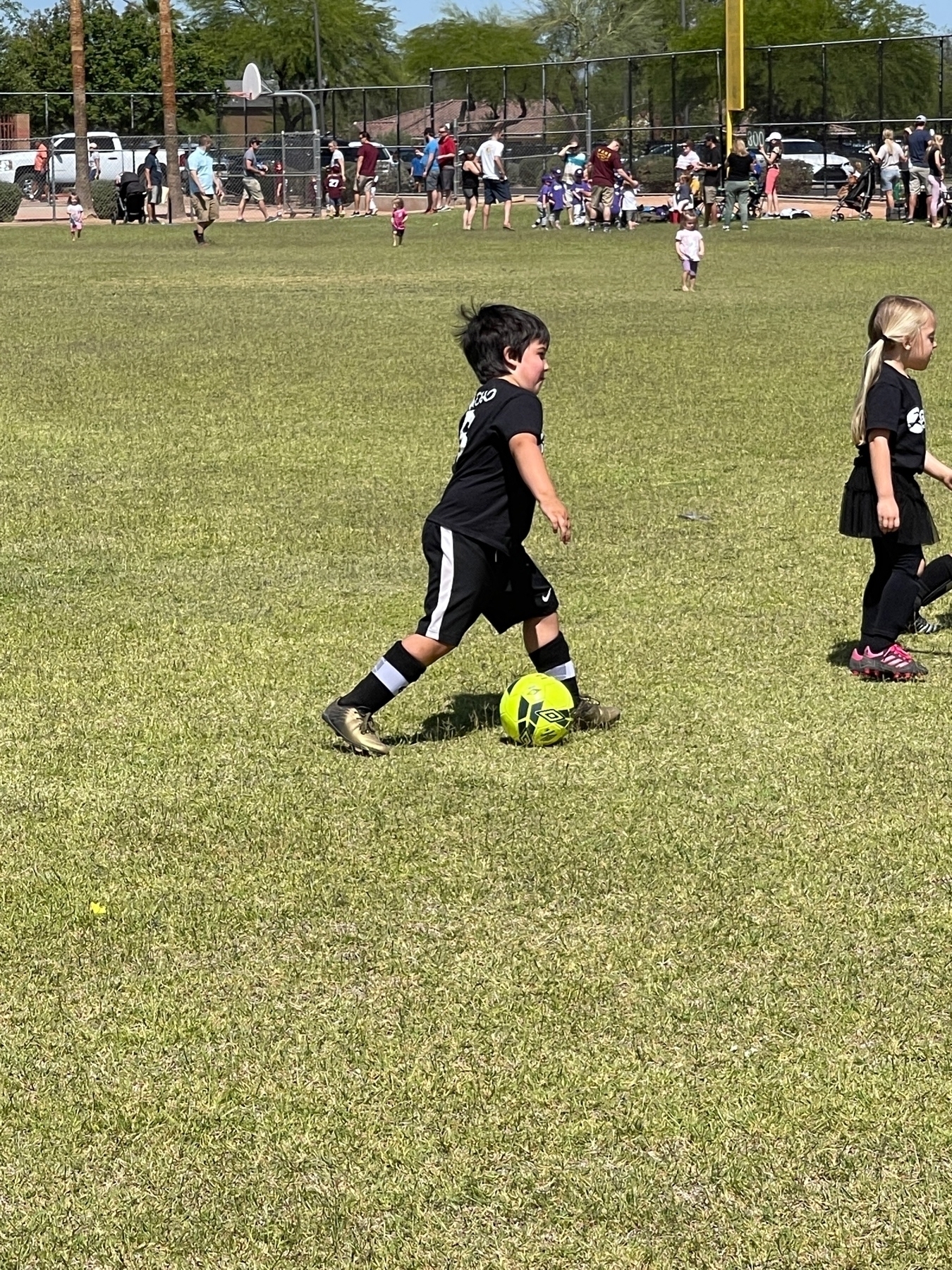 And he may have found his calling as goalie.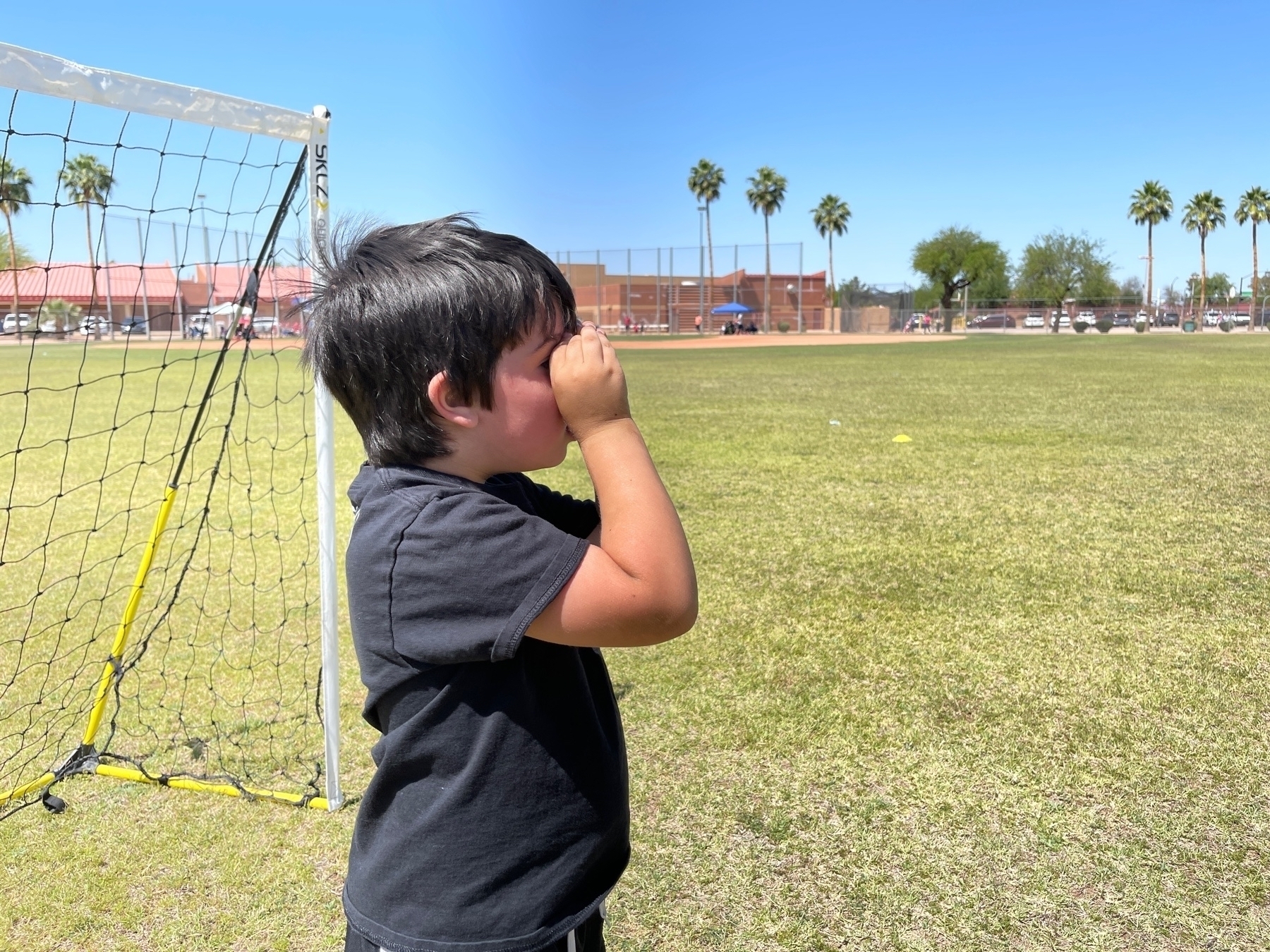 Little bro had his last game for the season.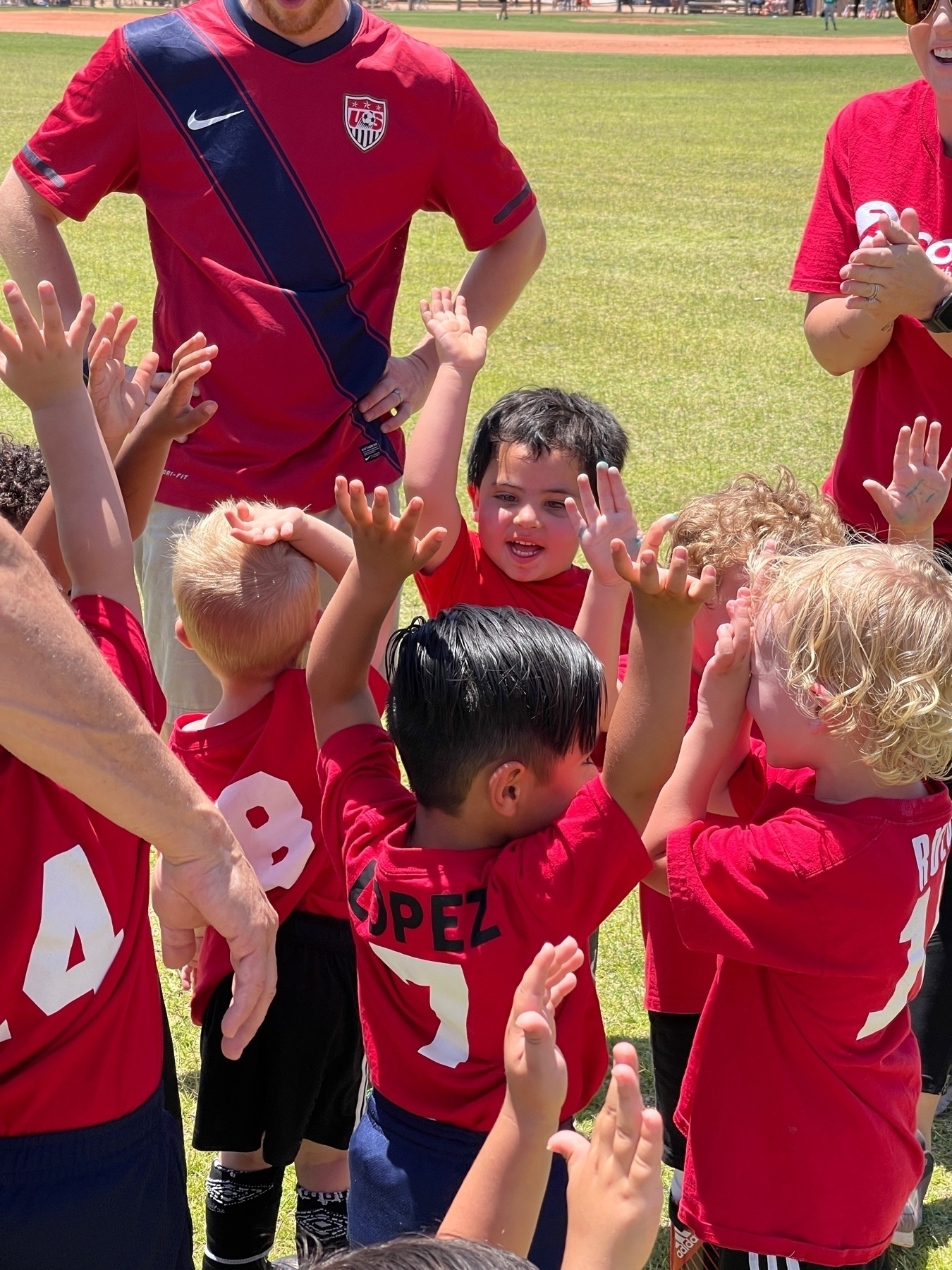 And of course, they all get medals at their age for being good sports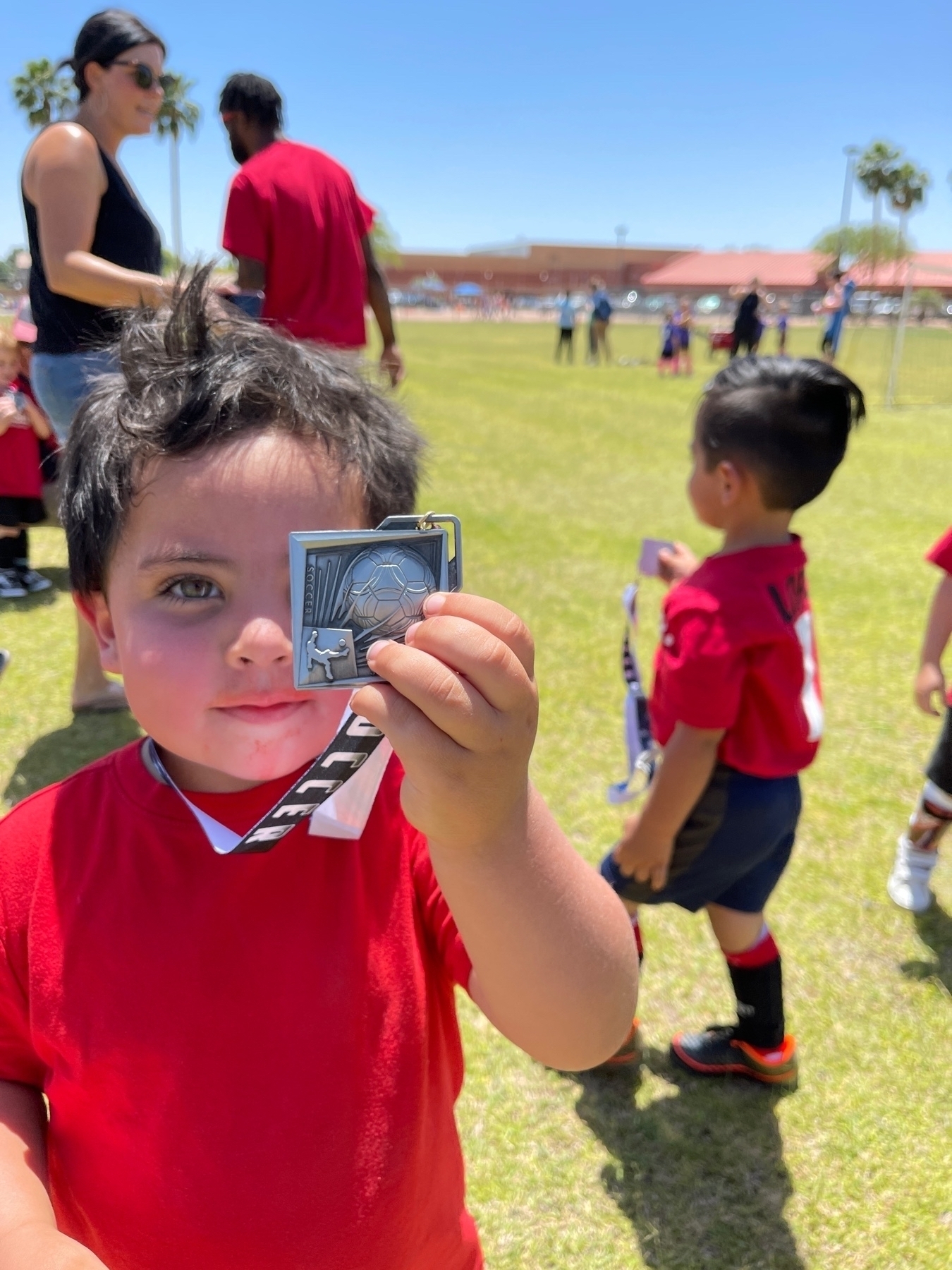 Last game for big bro next Saturday.